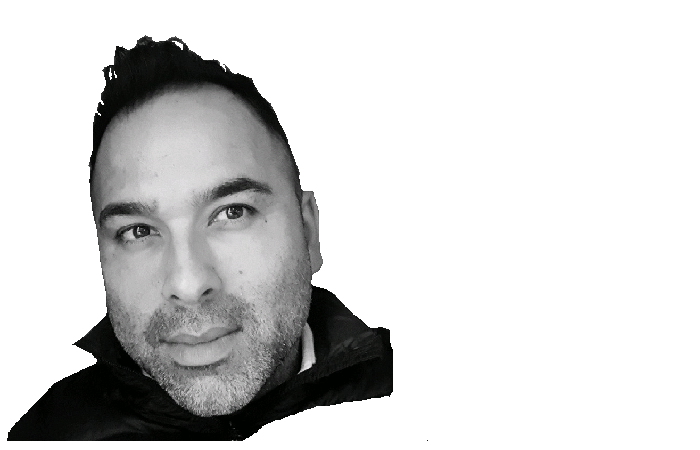 Sacha Visram – Director
Sacha has a successful career in telecoms before starting his own wearable tech company. Sacha's wearable tech focuses on persuading children to be active. Sacha is also on the board of directors of a children's home in Cornwall.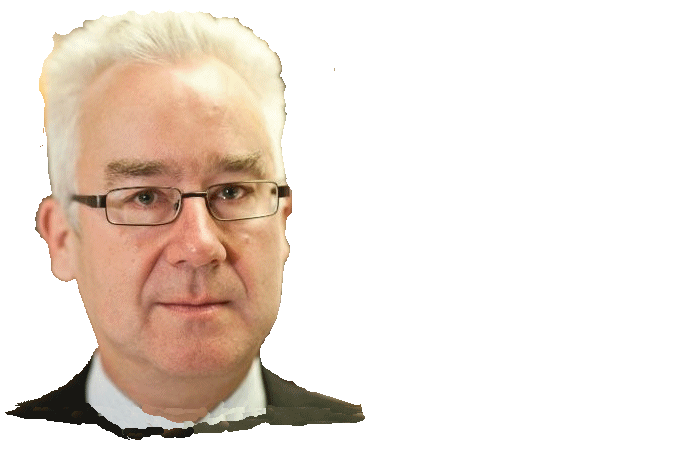 Dr Andrew McCulloch – Mental Health Policy Advisor
Andrew is a world expert in Mental Health policy. Andrew is also the former Chief Executive of the Mental Health Foundation.


Sorin Trimbitas – PHP Developer
Sorin is a highly experiened PHP Developer.
Sorin developed the m-LAH app.
Sorin also set up the Moodle e-learning site.